CREATE YOUR OWN SHOE
Do you have an idea and would like to see it realised?
Would you like to make a unique and special gift?
Have you seen something on the website that you like but would like to make some changes?
HERE WE GO!
Send us your idea by following these points.
1. CHOOSE THE SHOE
Which model would you like to customise?
Sandals, ankle boots, pumps, etc.?
What colour shoe do you want?
What number do you want?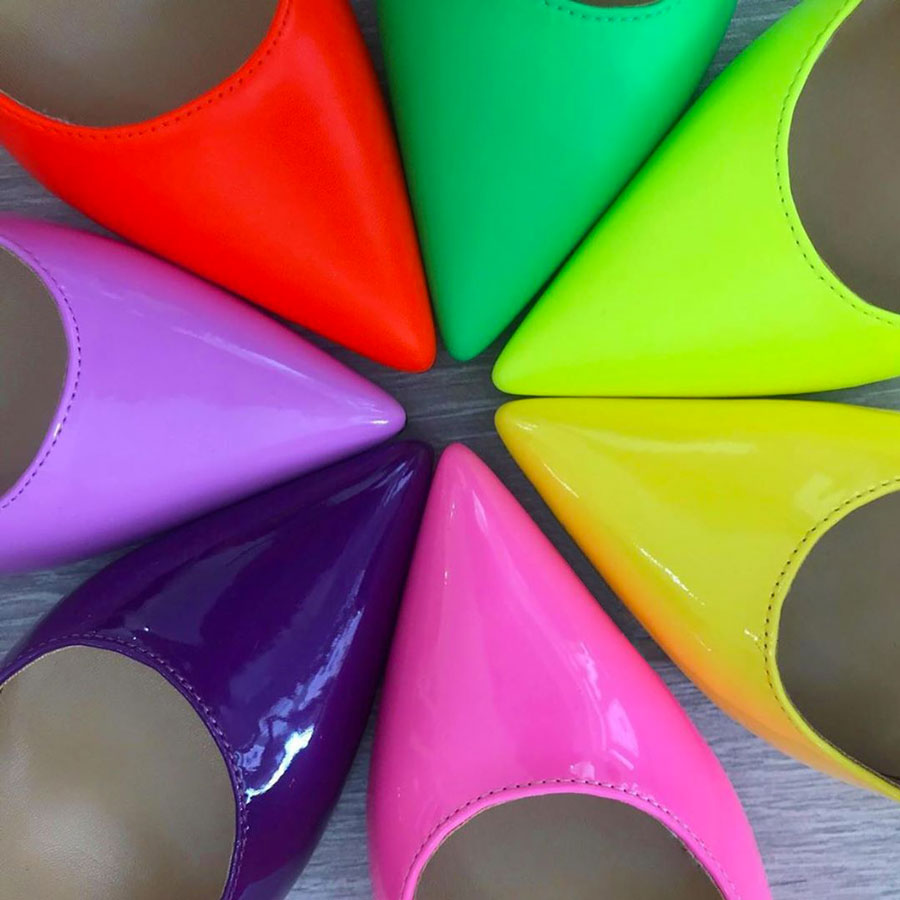 2. PUT YOUR OWN SPIN ON IT
Choose the workmanship, the fabric, the material or the colour you want to use from a wide range of choices (Glitter, Varnish, Satin, Laminated Fabrics, Animal Fabrics, Leather, etc. etc.), briefly describe your idea and our workshop will help you!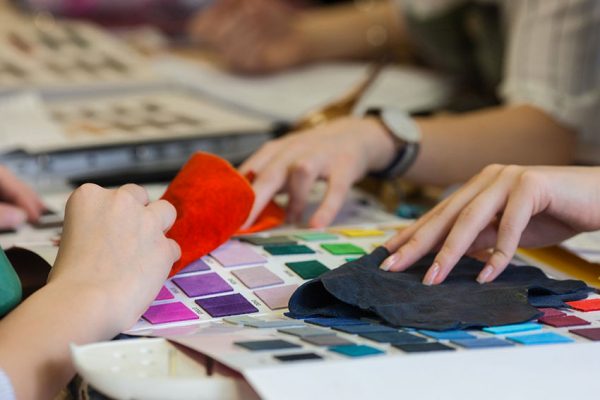 3. NOW YOU'RE READY! WRITE TO US!
Answer all the points above and send us your customisation request.
Below you will find our email and WhatsApp contact details.
We are happy to make your personalised and unique shoe.
Send us your idea
WRITE TO US VIA WHATS APP BY CLICKING HERE
OUR STAFF WILL RESPOND TO YOUR REQUESTS